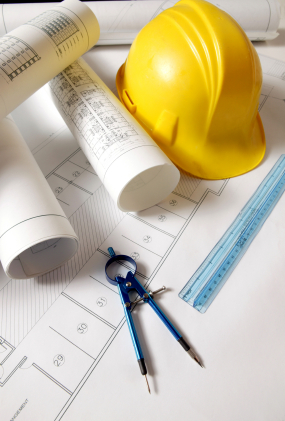 Design
The advantages of dealing with PFDS continue with the layout and design services we provide. Up to now your kitchen concepts have been abstract. Now your ideas must be translated into a tangible plan. Our AutoCAD computerized design program allows us to create a flexible layout quickly and accurately.
You are directly involved in the creative process by sitting with us at an AutoCAD workstation. We review what you want to accomplish, your physical constraints, and your budgetary limitations. We also address local codes (health, ADA, plumbing, electrical, and venting) and how they impact your kitchen. Your ideas are incorporated into an efficient final floor plan which flows logically from the receiving provisions to serving food. Naturally, this plan reflects your distinctive food service style.
You will also need an electrical plan which shows the connection point for each piece of equipment in the kitchen. This plan includes a schedule indicating the type of connection, its location, and load.
We will do the same for your mechanical plan showing each plumbing and ventilating connection point and will include a schedule indicating the type of connection and other mechanical data.
We will also prepare an elevation drawing to better help you visualize the equipment and to comply with permitting requirements.