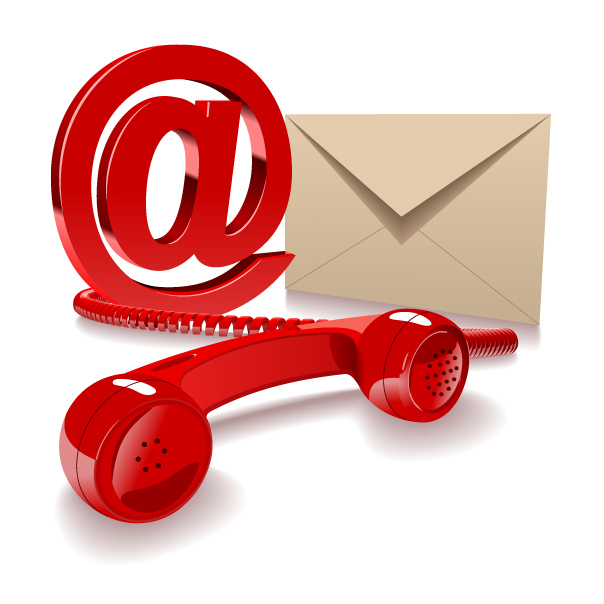 How to Reach Us
You are invited to contact PFDS by telephone, by fax, or by email as listed below.
Your Requests for Quotes (RFQ), Requests for Proposals (RFP), as well as general inquiries are all welcomed.
Preferred Foodservice Design/Supply, Inc.
10706 Craighead Dr.
Houston, TX 77025
Map It! w/ Google Maps
Tel: (713) 627-7337
Fax: (713) 627-7340
Email for Design and Sales Enquiries: David Naggar
Email for General Enquiries: Dee Dee Naggar
Email for Sevice Matters: Marte Garcia
Email for Quotes and Project Estimates: David Naggar and Michael Naggar




Career Opportunities
We're always looking for new talent. For career opportunities, please email Dee Dee Naggar. Please include both a resume and cover letter in all initial correspondence.